Matcher Interview - Tony Sebro
by Daniel Takamori on January 3, 2022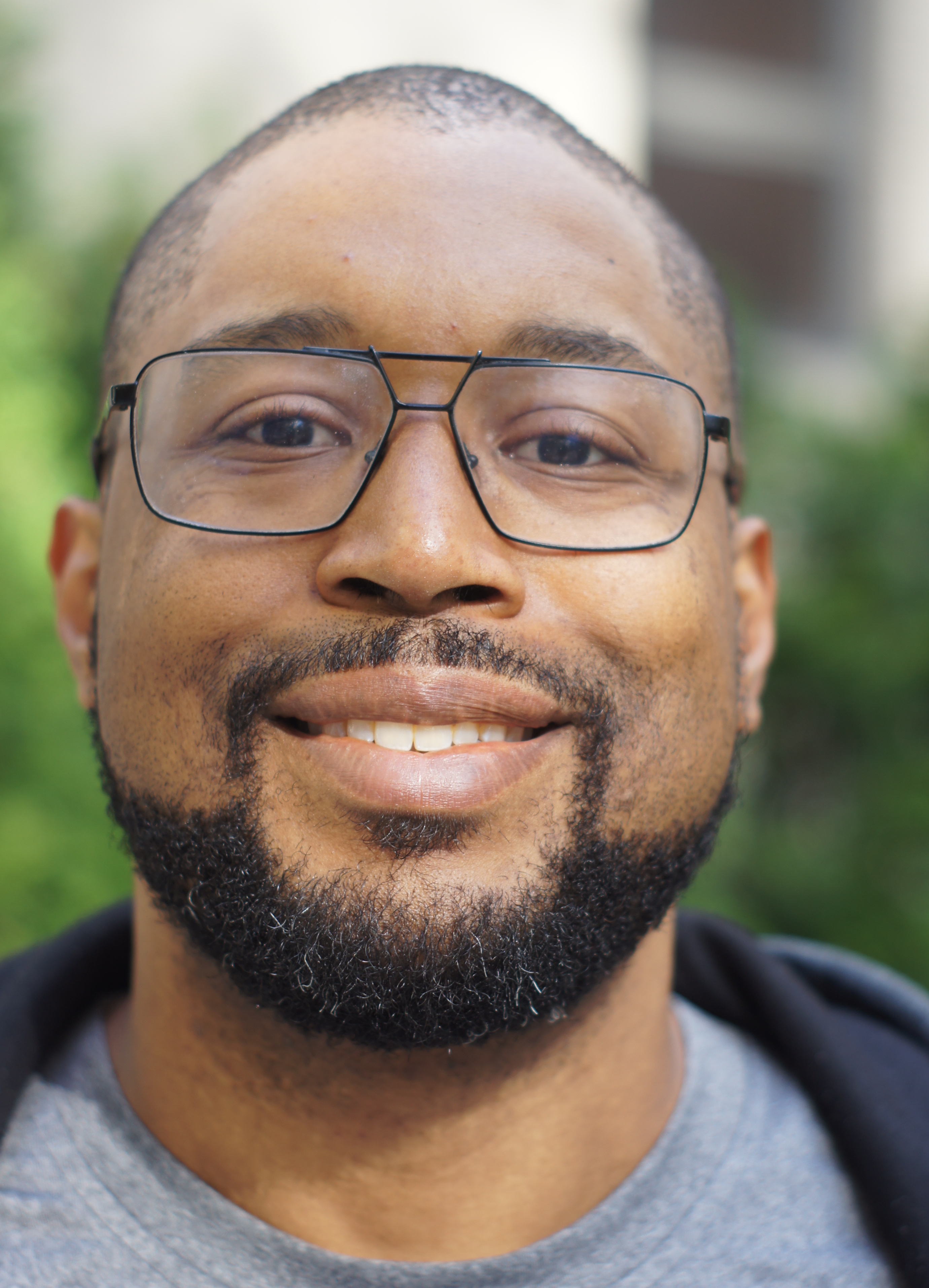 The second of our series of interviews with donors, we have another longtime Software Freedom Conservancy supporter (and former employee!) Tony Sebro. Tony recently served as Deputy and Interim General Counsel to the Wikimedia Foundation and is now General Counsel at Change.org. We "sat down" with him to talk a bit about us and what he's excited about right now.
Software Freedom Conservancy: "Why do you care about software freedom?"
Tony Sebro: "For one, I am inspired by people dedicating their time, creative energy, and technical talents to the public interest. I am also impressed by what they produce: FOSS communities have created some of the most important, innovative, and irreplaceable products that societies rely on.  "
SFC: "What do you appreciate about Software Freedom Conservancy?"
TS: "I appreciate that Conservancy supports the creation of ethical technology from multiple vantage points. Conservancy supports FOSS developer communities through services, education, and mentorship. Conservancy supports end users by defending their rights. And, Conservancy advocates for groups underrepresented in technology by providing them with gateways into FOSS communities -- which, in turn, infuses these communities with fresh talent."
SFC: "What's got you most excited from the past year of our work?"
TS: "While I am intrigued to see what happens with the lawsuit against Vizio, I am most excited by Outreachy's continued growth, as evidenced by the record number of interns admitted into the December 2021 cohort. I admit, I'm biased. :) "
SFC: "you think we are doing a good job reaching a wider audience and do you see us at places you expect?"
TS: "I got a good chuckle out of seeing Karen and Bradley pop up in this recent NFT project."
SFC: "What other (non-tech) organizations are you supporting this year?"
TS: "My wife and I support other charities, as well as our local church."
SFC: "You were Software Freedom Conservancy's second employee! What are your thoughts about how the organization has changed and grown since the beginning of your involvement in the organization?"
TS: "Conservancy has grown in virtually every direction! More projects; more commentary and scholarship. Greater investment in diversity, equity, and inclusion. Conservancy has also expanded into providing resources to educate tech employees about their employment rights."
SFC: "Until recently, you were Deputy General Counsel at Wikimedia. Did the principles of software freedom impact your work there?"
TS: "Certainly! Free knowledge isn't just freely-licensed content, it should also be freely consumed. The Wikimedia Foundation hosts Wikipedia and its other free knowledge projects on a FOSS stack. The public can inspect the code, and can trust that Wikimedia isn't hiding anything that would bias or pervert the editorial decisions of the communities who maintain the project content Wikimedia hosts."
SFC: "As a former employee, a member of the board of directors and as an organizer of Outreachy you've participated in many facets of Software Freedom Conservancy and have such a unique perspective. What are you most proud of? What do you think the organization should do in the future?"
TS: "I enjoyed providing advice and counsel to the various member projects -- getting to understand their specific cultures and needs. Outreachy continues to have a special place in my heart. That said: my favorite part of working at Conservancy was the deep conversations about ideology and strategy that I'd have with Karen, Bradley, and Denver. The team cares deeply about the work they do, and their passion for the mission was and is infectious."
SFC: "Congratulations on starting your role at change.org! What can we look forward to seeing you work on there?"
TS: "Change.org's mission is to empower individuals to make a difference, and more than 450 million people use the platform to amplify their voice. I am leading the Legal & Policy department, which includes the organization's legal, trust and safety, platform policy and public policy functions."
Please email any comments on this entry to info@sfconservancy.org.