Interview with Matcher Daniel Vetter
by Karen Sandler on January 13, 2021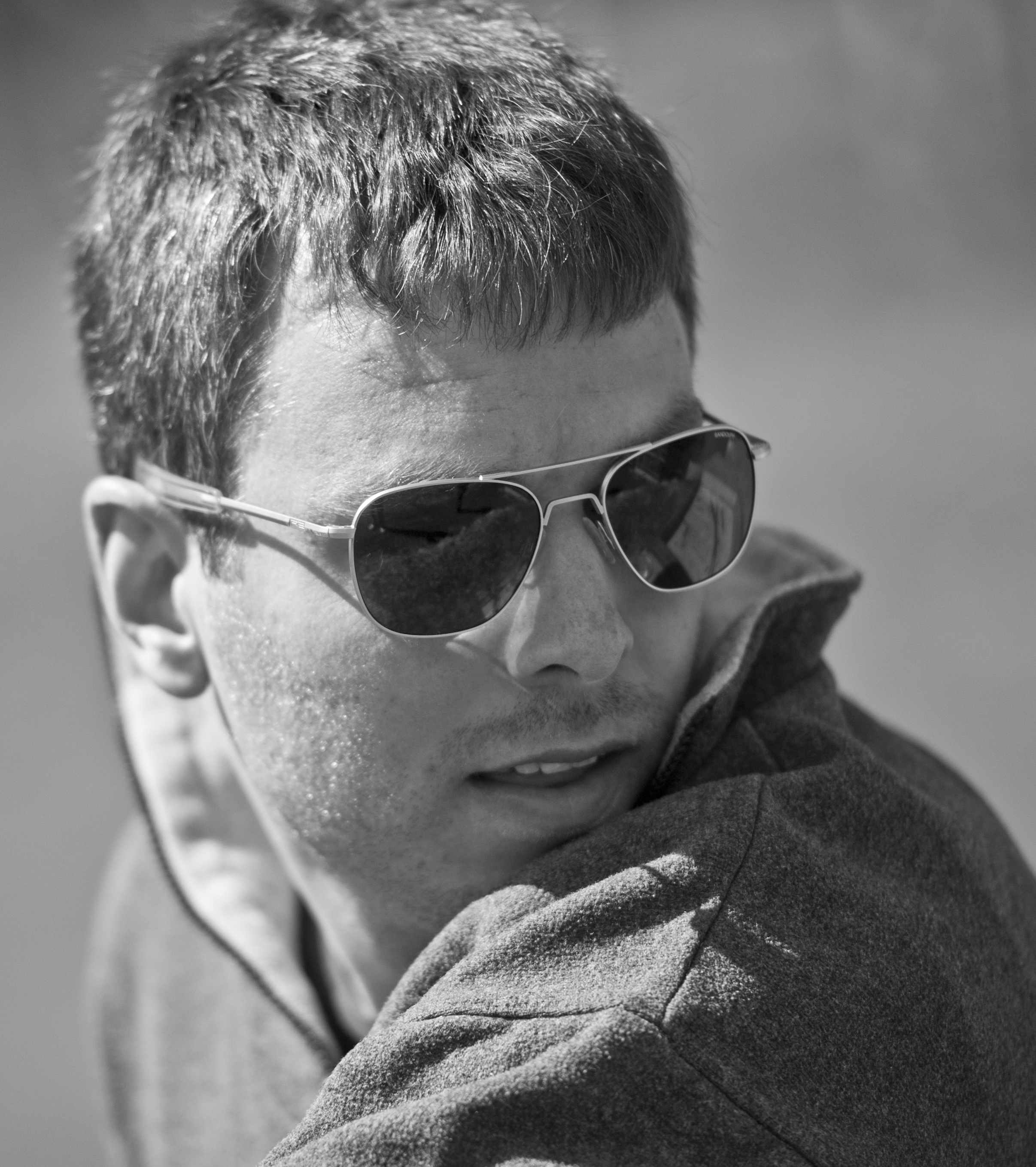 Portrait of Daniel Vetter. Photo © Roland Beck, licensed CC BY-SA 4.0
A generous group of individuals has banded together to increase the amount of our match donation. This post is part of a series of interviews where these extraordinary folks tell us about why they care about software freedom and why they support Conservancy.
Daniel Vetter works on making graphics drivers better on Linux. At first largely by improving the code, nowadays he's focused on doing this by trying to build a better community.
Q: How did you first get interested in software freedom?
A: I've followed Linux for a long time, out of technical curiosity, but never really participated actively. Until the new graphics driver stack didn't work on my laptop, and I tried to fix it up somehow. But what got me hooked wasn't so much the technical challenges, but users being really happy about my patches and them very enthusiastically testing all the broken versions I create since I didn't understand much at all yet. That's when I realized there's a real impact on people, and that impact on people is also what keeps me going more than 10 years later trying to improve our community.
Q: Can you talk a little about why copyleft matters?
A: In the graphics subsystem in the Linux kernel we have strict requirements for the overall driver stack, including all the pieces in userspace, so quite a bit more than what copyleft itself would require. Short term this annoys a lot of people. Long term it's the reason for our success: It's not about preventing free-loading, that's just a small short term benefit, but about preventing fragmentation. I think that having such minimal standards to enforce collaboration, whether it's community rules like the graphics subsystem has or legal enforcement through copyleft, is crucial for the continued success of a community.
Q: Do you have a favorite Conservancy member project?
A: Outreachy, because people matter. And as long as large parts of our world aren't represented in our communities, we're not going to succeed. Plus mentoring interns is just a ton of fun!
Q: Why do you think people should contribute to Conservancy?
A: I'm on the board of the X.org Foundation, which backs all the various projects around the Linux graphics stack. Running the back office of a community is lots of work behind the scenes, and Conservancy is one of the best umbrella organizations we have: Clear focus on the people, professionally run and lots of great peer projects. So besides all the awesome projects, Conservancy itself is a critical piece of infrastructure we have and which needs our support.
Please email any comments on this entry to info@sfconservancy.org.