We Met Our Biggest Match Yet and Welcomed One Hundred New Supporters!
by Deb Nicholson on January 17, 2020
Thanks to everyone who helped us meet our match this year! This year's match was the biggest yet and I gotta tell you, that last week was a little bit of a nail biter, but you all really came through. Thanks so much to David Turner and Danielle Sucher, Leslie Hawthorn, Martin Krafft, Daniel Kahn Gillmor, Mark Wielaard, Bdale Garbee, Private Internet Access and one Anonymous donor. You helped us inspire both returning folks and new folks to donate which helps us achieve software freedom for everyone.
Thanks to everyone who shared our posts and talked to people about our work to support alternatives to proprietary software, to build a bigger, more diverse free software movement and defend free software. We don't buy lists or otherwise try to figure out how to spam folks we don't know so we really, really appreciate it when you share our mission with like-minded friends and colleagues. We had hoped to sign up 100 new Supporters and because of all of you, we did it!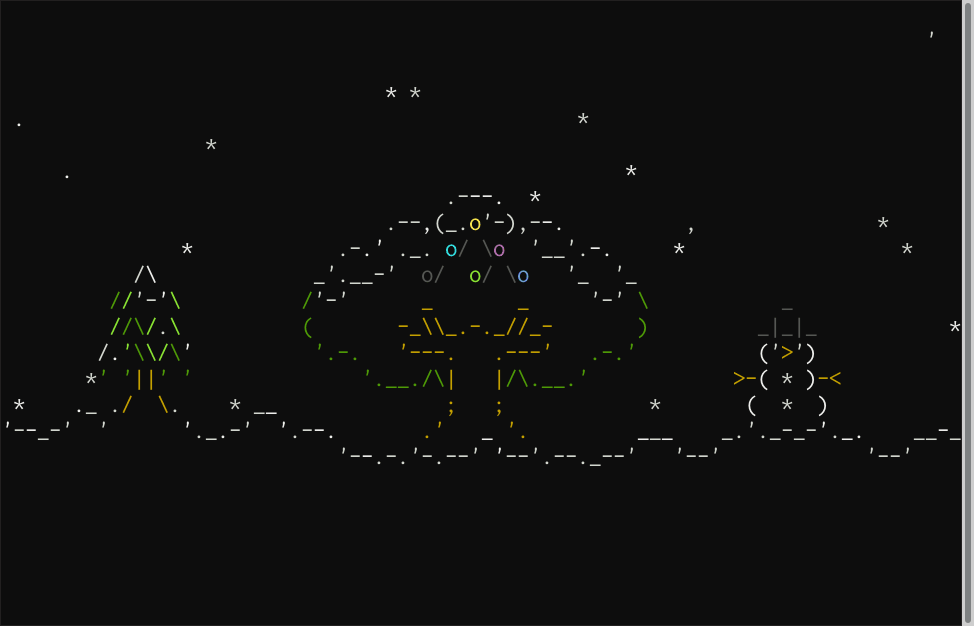 Thanks especially to Chris Lemmer-Webber! They designed our post card, our online holiday card and made the art for our "sign up three friends promotion." (By the way, you can still get that prize if you sign up three friends early this year.)
Thanks also to Wine! They gave us a bottle of wine, signed by the Wine project to offer as a donor prize.
We don't employ a full-time fundraiser or marketer at Conservancy so we do most of our fundraising in one big push. Thanks so much to everyone who helped us make this year's campaign so successful!
Please email any comments on this entry to info@sfconservancy.org.