Talking with More People about Free Software: Interview with Leslie Hawthorn
by Conservancy's Staff on January 13, 2020
We asked Leslie Hawthorn, one of the excellent humans who are supporting our annual fundraiser, why she's putting up matching funds. We've already raised almost $94,000 and have just about $19,000 left to raise in the next few days in order to meet this year's ambitious match challenge. Donations help us support and protect free software alternatives and grow a bold software freedom movement where everyone is welcome.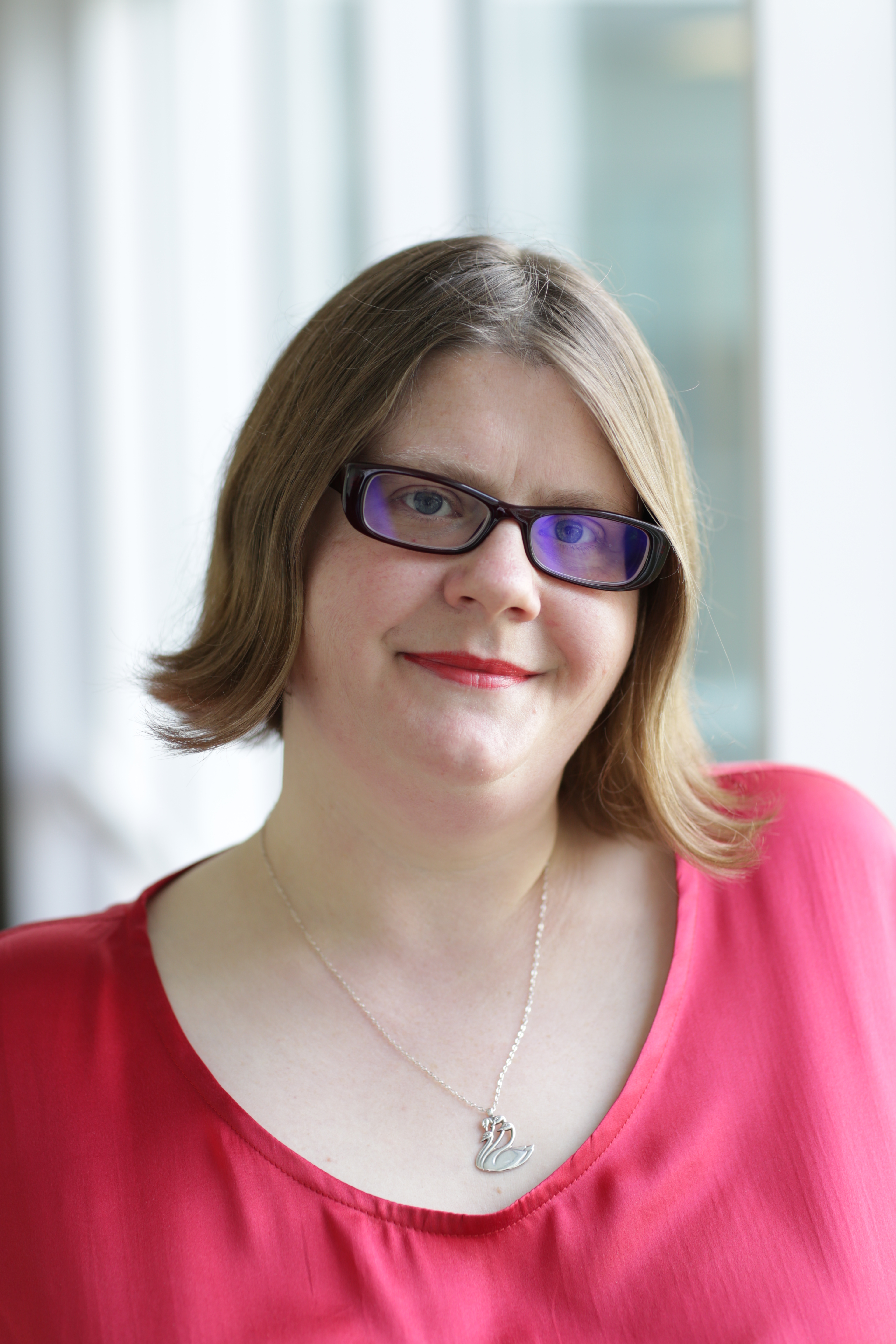 Leslie Hawthorn
Leslie's official bio only scratches at the surface of all the reasons she's had an impressive impact on free software. An internationally known developer relations strategist and community management expert, Leslie Hawthorn has spent the past decade creating, cultivating, and enabling open source communities. She's best known for creating Google Code-In, the world's first initiative to involve pre-university students in open source software development, launching Google's #2 developer blog, and receiving an O'Reilly Open Source Award in 2010. Her career has provided her with the opportunity to develop, hone, and share open source business expertise spanning enterprise to NGOs, including senior roles at Red Hat, Google, the Open Source Initiative, and Elastic.
---
Q. How does software freedom fit in with the other causes you support?
A. I am a big believer in citizen sovereignty over their own data and personal privacy. Without software freedom, we would not have access to audit how code works and to verify how our data may be captured by various entities.
Q. What kinds of activities do you think will help us get more new people interested in free software?
A. I think we're in an excellent place to get more folks excited about free software right now! After the various data abuses that have come to light through The Cambridge Analytica scandal, etc., I think that many more people are thinking deeply about their relationship with technology. Imagine if we could let everyone who has never thought about programming know that there are people who do program or work with software projects, who care deeply about their privacy and rights as individuals, and who are there to help them understand the interplay between technology and their everyday experience. One of my dearest friends is a teacher for middle school students who are recent immigrants to the United States; she recently gave me a ring to ask me about all this free software stuff I work on because it now made much more sense to her why these topics are important and what impact they have on her life—she doesn't even use her computer daily. Exciting times!
Q. Do you talk to family and friends about free software? If so, where do you usually start?
A. Obviously, yes I do. I usually talk a little bit about what I do for work and how it relates to the experience of folks who use technology—that's everyone!—and do not work in the tech industry. For example, I have asked my loved ones to contact me using Signal so we can have truly private conversations. Most people don't want to hear a lot more, and that's OK. If folks do want to learn more about free software, I talk to them about what interests them.
Q. What motivated you to step up as a matcher for Conservancy this year?
A. I deeply value the work done by Conservancy for free software projects, and their fine advocacy work for software freedom. As a big personal fan of the North Bay Python, Outreachy, and Teaching Open Source communities, I am grateful to Conservancy for their support of these initiatives. I am a proud matcher this year to help the Conservancy to assist these communities, and the other 40+ free software projects and communities who call Conservancy their fiscal agent home.
---
Participate in the match and have your donation doubled through the generosity of folks like Leslie today!
Please email any comments on this entry to info@sfconservancy.org.