Sage Weil: Challenges and Hope
by Deb Nicholson on January 9, 2019
This is part of our ongoing series on generous matching donors. Sage is the principal architect of Ceph, a completely distributed free software storage platform. Sage serves on the advisory board for CROSS, a program that turns technology created through student research into successful free and open source projects. He even won the O'Reilly Open Source Award in 2013 for his work. Sage and several other outstanding individuals are joining Private Internet Access and a big anonymous donor in offering a total of $90K in matching funds (just through January 15th!) to Conservancy for our continued work to support community-driven licensing and governance practices.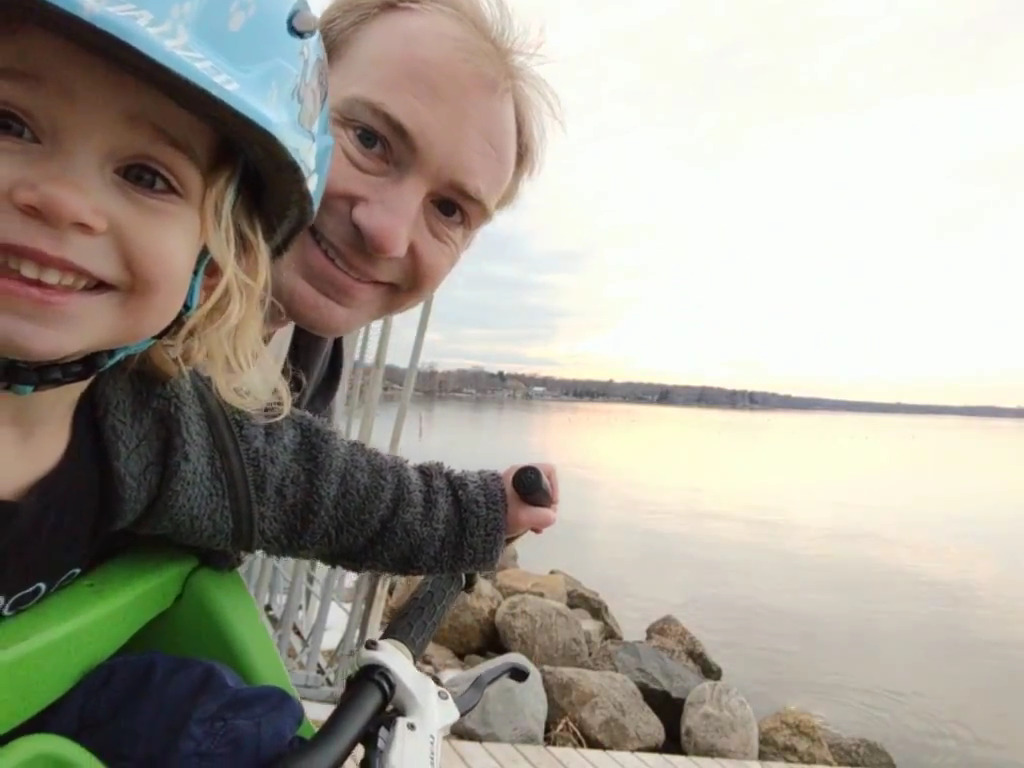 Deb: What's the most exciting thing you've seen recently in free software?
Sage: There are two key free software trends that give me hope. The first is the recent traction in open hardware, most notably with RISC-V, which moves us closer to being able to build a completely free and open hardware *and* software stack. The second is continued commitments to open source from governments around the world, most recently with the EU's bug bounties on a few critical projects.
Deb: Tell us about the moment you decided to become a Conservancy supporter.
Sage: When I learned about Conservancy's involvement in Christoph Hellwig's GPL suit against VMWare I realized that Conservancy was more concerned with user freedom than industry politics and/or the business interests of its supporters. It's because Conservancy is a grassroots organization, supported by individual donors, that it is able to fight unequivocally for free software principles and software freedom.
Deb: Do you have a favorite Conservancy project and/or one that is indispensable to your own work?
Sage: Conservancy's support for Outreachy and its willingness to tackle the diversity challenges in open source communities is a huge contribution to the free software movement. The lack of diversity in the communities I work most closely with is (in my view) one of the greatest risks to the long-term health and success of the relevant projects.
Deb: What do you hope to see Conservancy accomplish in the next five years?
Sage: I would love to see Outreachy continue to expand its reach and scope, and I look forward to seeing the GPL litigation demonstrate that copyleft licenses can't be willfully violated with impunity. Most importantly, though, I would like to see Conservancy continue to serve as a living example of what true open source advocacy looks like as a challenge and model for other free software organizations.
Deb: Anything else you'd like to add?
Sage: The two technology trends that most concern me are the continued erosion of online privacy (and relatively scarcity of freely available tools to help protect private communications and anonymity online) and the growth of public cloud providers as new instruments of software lock-in. Free software is a key component of any strategy to push back against both of these trends, and I am happy to support organizations like Conservancy that are focused on preserving the user freedoms that we often take for granted.
Do you share Sage's vision of a diverse, vibrant and community-driven free software future? Please donate today! Or if you've already donated, share stories about our work and let folks know that we depend on grassroots support to do all the work that we do. Thanks!
The photo of Sage and his daughter is used here courtesy of Sage Weil.
Please email any comments on this entry to info@sfconservancy.org.