Deb Nicholson joins Conservancy as Director of Community Operations
May 1, 2018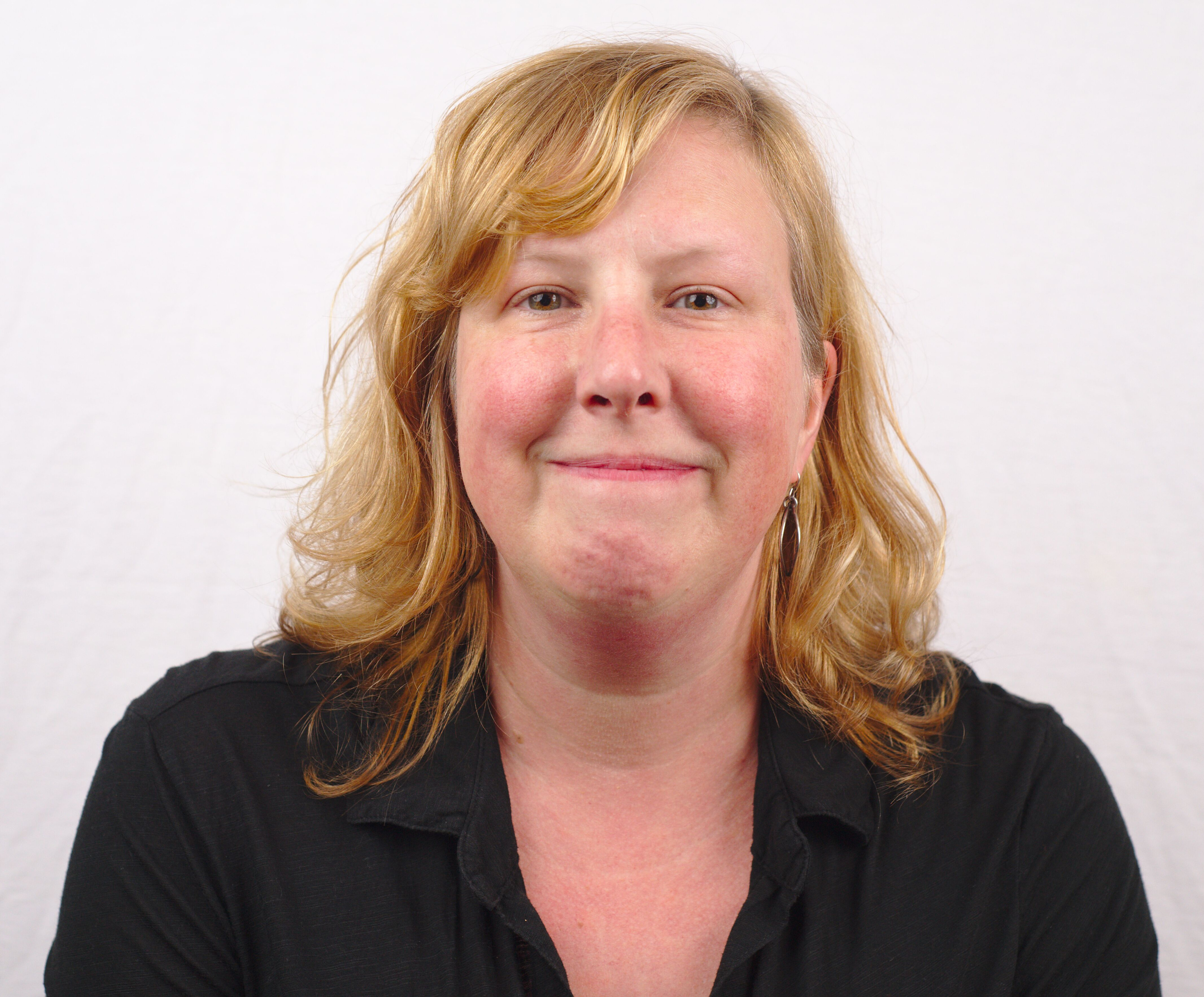 Today Software Freedom Conservancy announces its newest employee, Deb Nicholson. Nicholson is a prominent software freedom advocate and organizer. Nicholson's professional roots are in the world of local community organizing in Massachusetts. Her first roles in the free software movement were as a staff member at the Free Software Foundation. Nicholson won the O'Reilly Open Source Award for her volunteer work with GNU MediaGoblin, a federated media-hosting service and OpenHatch, an initiative to help bring newcomers into free software. She is also a founding organizer of the Seattle GNU/Linux Conference, an annual event dedicated to surfacing new voices and welcoming new people to the free software community in the Pacific Northwest. Most recently, she served as the Community Outreach Director for the Open Invention Network, a company that builds a defensive patent pool for open source software. Nicholson has volunteered for Conservancy for many years, including on Conservancy's Evaluations Committee since 2015.
"Deb did an extraordinary job as OIN's Director of Community Outreach," said Keith Bergelt, CEO of Open Invention Network. "While we will miss her, she will remain part of the OIN family and the extended open source community. We are confident she will be a great asset to Software Freedom Conservancy and wish her all the best as she takes on this new and exciting challenge."
Nicholson recently delivered the opening keynote at the Free Software Foundation's LibrePlanet, an annual conference for free software contributors, enthusiasts and activists. In the talk, "Free Software Forever," Nicholson outlined her vision for building a vibrant, diverse free software movement that enthusiastically welcomes and empowers new people.
"Deb has been a force for software freedom," said Karen Sandler, Conservancy's Executive Director. "In her jobs and as a volunteer she has had a strong impact on the communities she's participated in. She's a great fit for Conservancy and we're all excited to work with her."
As Director of Community Operations, Nicholson will be working with our member projects to find more ways to help them achieve their goals and increasing our member engagement opportunities. She will also be deepening relationships with other free software organizations, facilitating public outreach efforts and helping with some of our internal operational duties.